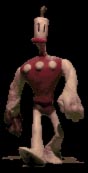 ---
Neverhood
-Shirts


MERCHANDISE THAT WE USED TO HAVE BUT DONT ANYMORE! DON'T ASK FOR IT. THESE PICS ARE JUST FOR FUN.


The NeverHoOd Mascot-Klay Bird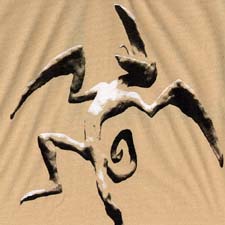 S,M,L,XL,2XL
Color: Sand
Ten Hats
S,M,L,XL,2XL
Color: Teal
Klaymen Line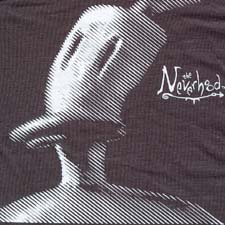 S,M,L,XL,2XL
Color: Charcoal

The back of each shirt has a little logo thingy that looks like this...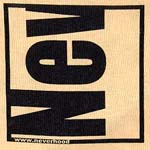 ---
The Neverhood Soundtrack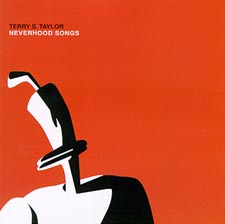 The long awaited Terry Taylor creation, The Neverhood music CD is SOLD OUT. With over 38 tracks of good time toe-tappin' tunes, this CD is already a classic. And of course the lyrics will be provided in case you haven't already learned the words.

---
Neverhood Stickers
The Neverhood Stickers
All sold out! Sorry. This is what they looked like. Neat Huh!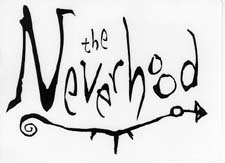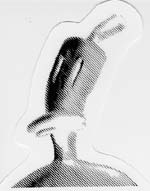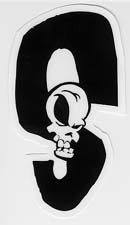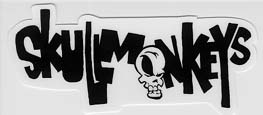 ---

ALL MERCHANDISE IS GONE. THESE ARE JUST SOME PICS OF WHAT WAS OUT THERE. DO NOT SEND EMAIL ASKING FOR STUFF BECAUSE THERE IS NOTHING LEFT AND WE DONT KNOW WHERE YOU CAN GET IT!!!! THIS IS JUST RETRO FUN FOR NEVERHOOD FANS.



© Copyright 1996-97, The Neverhood, All Rights Reserved